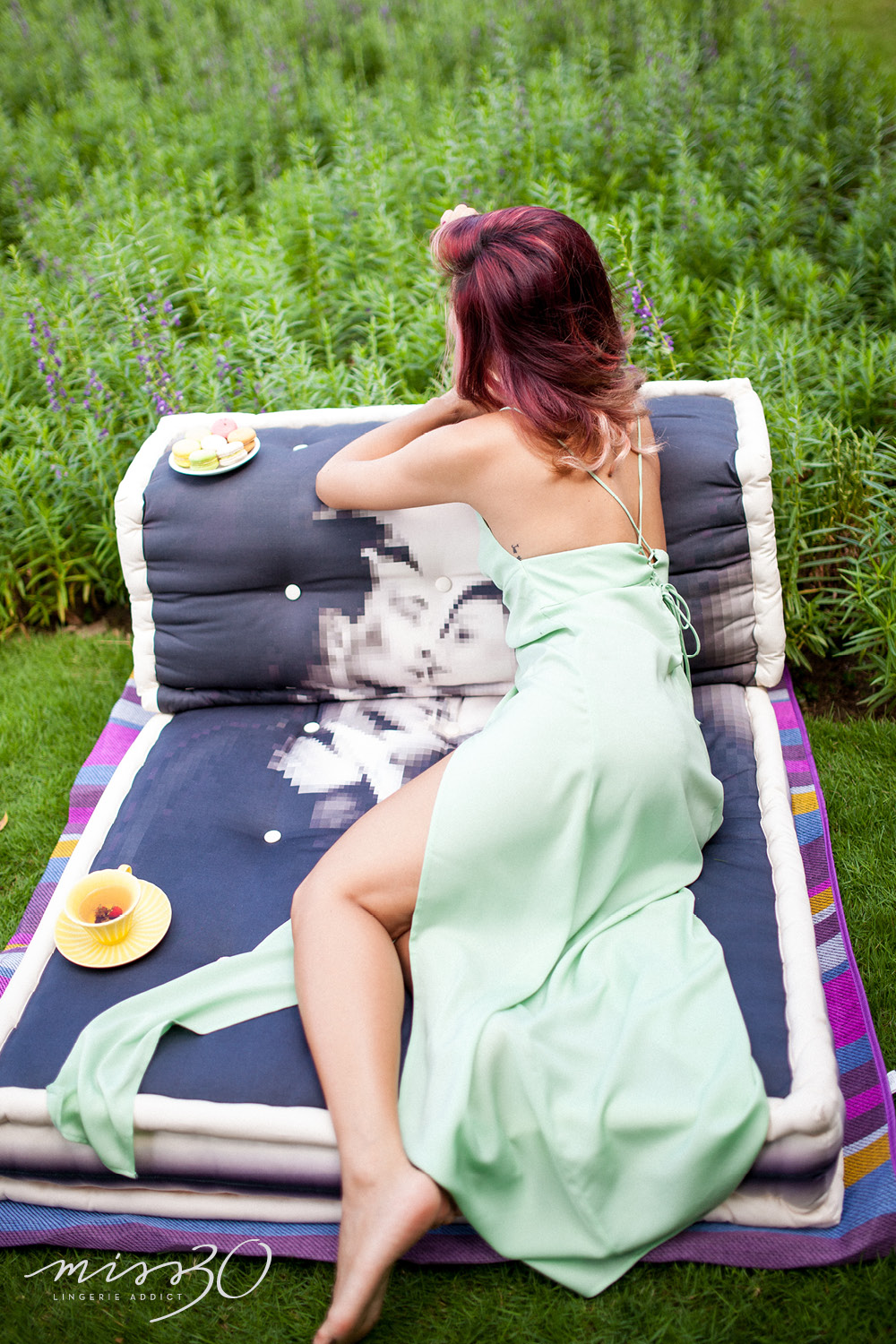 HAPPY NEW YEAR!!!
07 January
Deep in the holiday season with countless things to take care of, we still need to try our best to ring in the new year with fresh spirits while keeping our hopes for what lies ahead high.

With that in mind, don't forget to spend a little time on yourself to keep a clear head. Why not choose a new hair style, grab a new outfit or just simply some new shades of make-up. Ladies, you deserve to treat yourselves after all of the efforts to keep the ball rolling in a positive way throughout the year. Remember, taking the time to be satisfied with your look will carry your mind further toward peace and understanding of others while also giving you a stronger presence in all of your relationships whether they're within your family or professional.
We wish you nothing but the best as you prepare for the next year to bring new fortunes for you and those you hold dear.
- Miss30 -
leave a comment